Choose the Format
Whether it's to showcase your favourite photographs or creating a catalogue for your next gallery show we offer multiple options for presenting your work.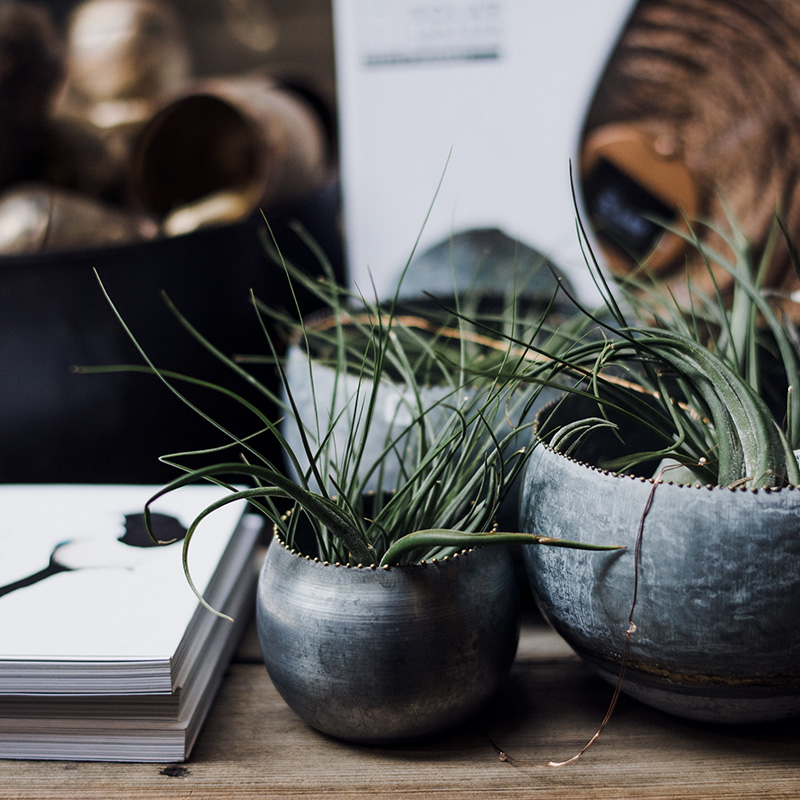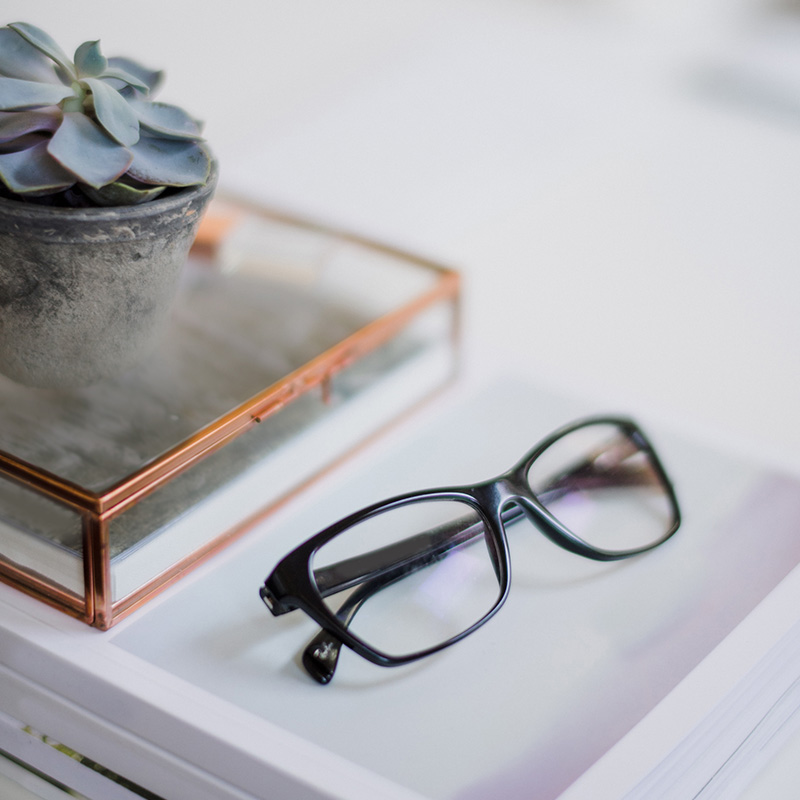 Determine the Quantity
The book quantity affects not only the final price but also the means by which books are printed. Books can be printed in as few as 25 copies so if you are unsure about sales or only require a few, we accommodate you.
Prepare Your Files
Getting your files ready for print requires more than just sending them in a digital format. Find out what's required to save time and money.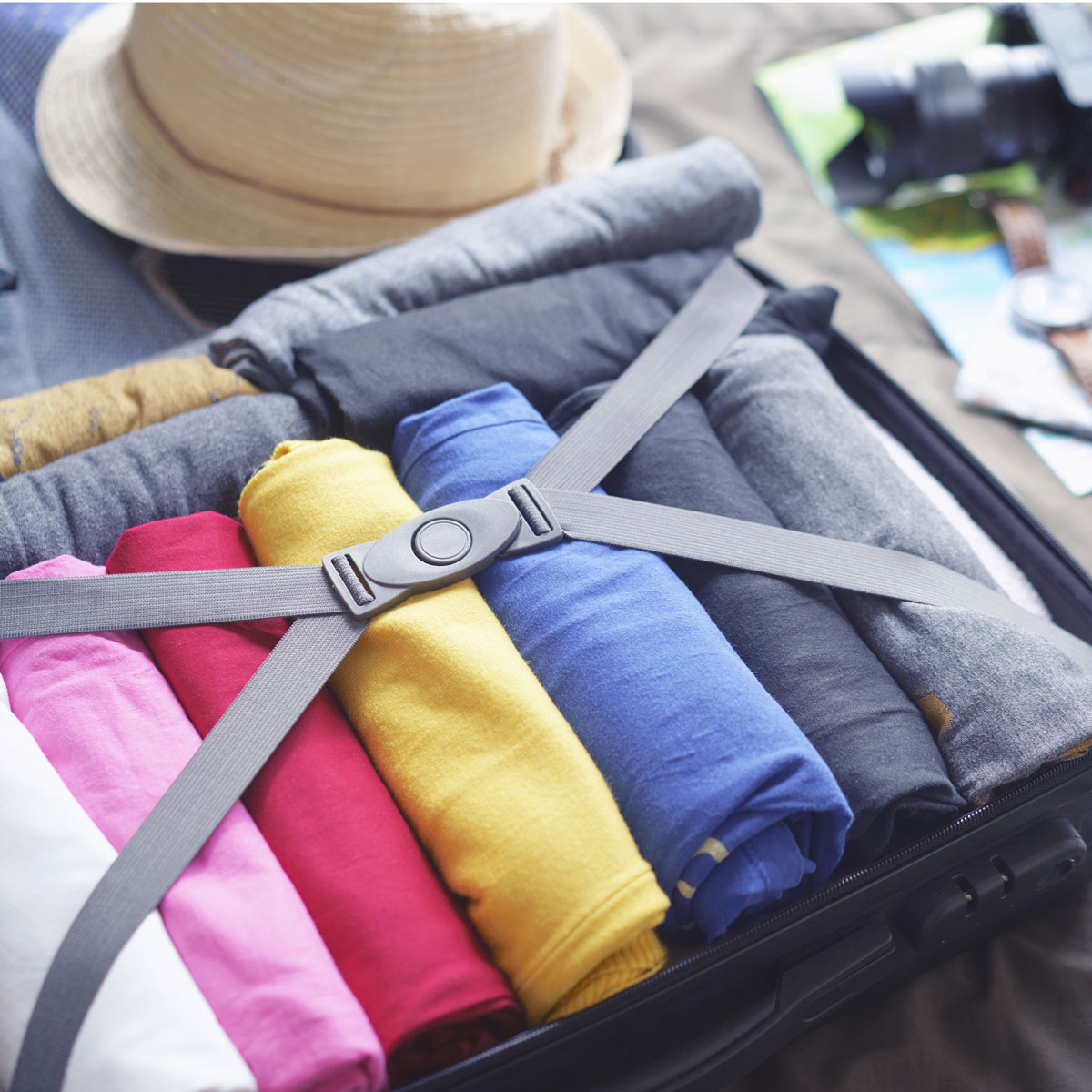 Design the Cover
People do judge books by the cover so it can be critical to the success of a commercial publication. Regardless of use, there are dos and don'ts.
ISBN & Copyright
Canadian books in circulation require an ISBN and you need to protect your work through a copyright. Find out how to do both.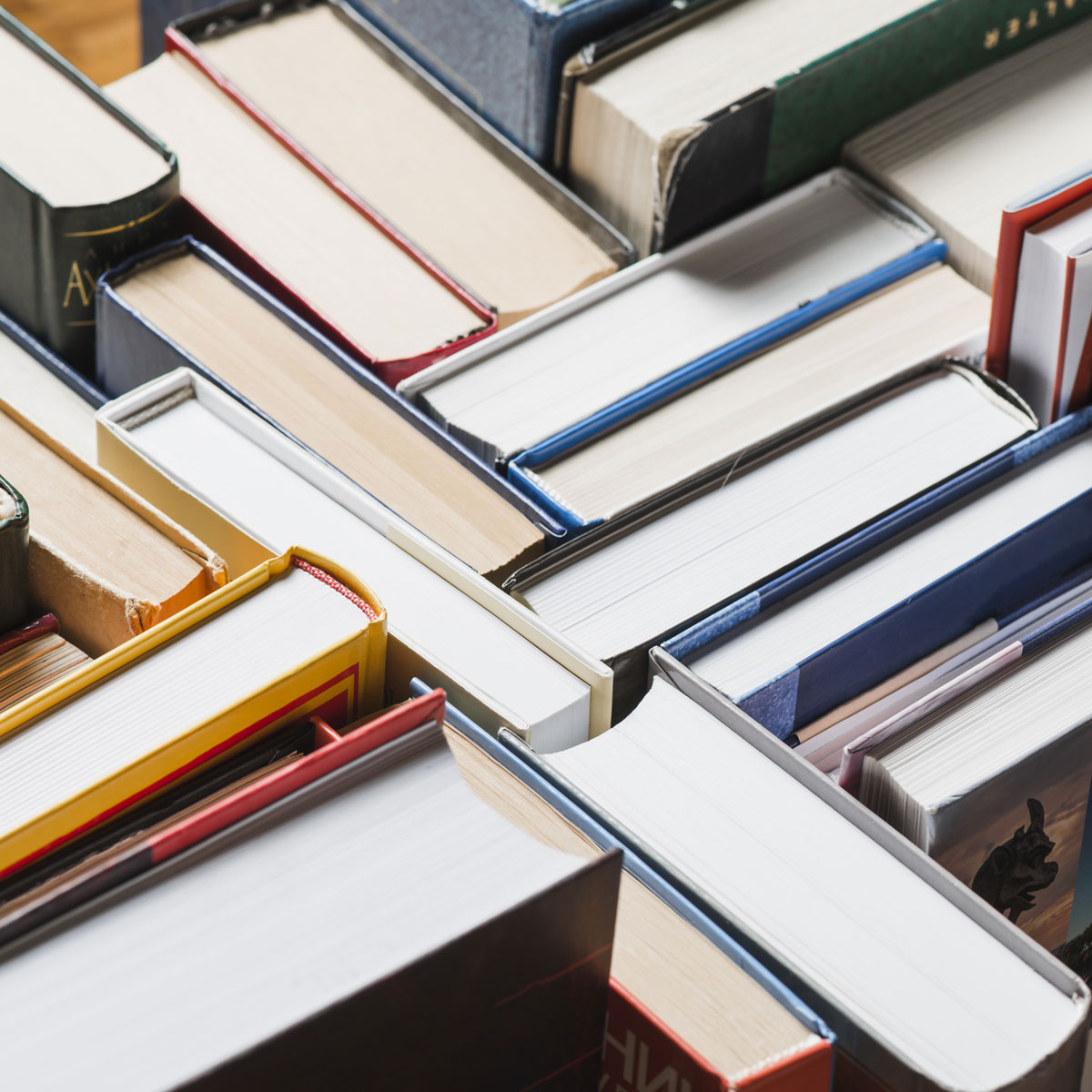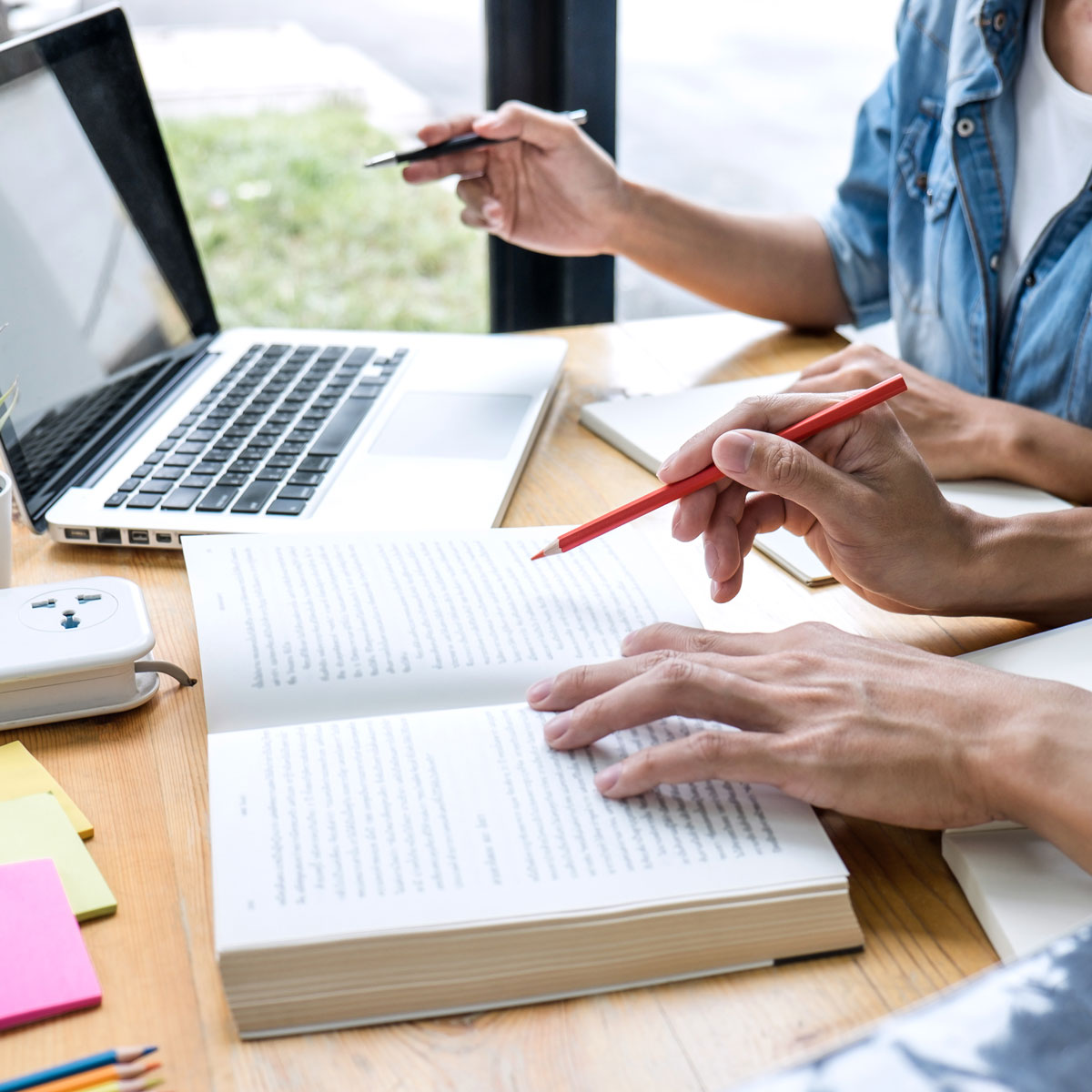 Review the Proofs
Checking your press-ready proof is your last chance to find and fix errors before printing. Here are some guidelines on how to do it.
Wait for Delivery
As you wait for your completed book to arrive, you can think about how you will distribute, share and possibly sell it. Here are some recommendations on getting your work in the hands of others.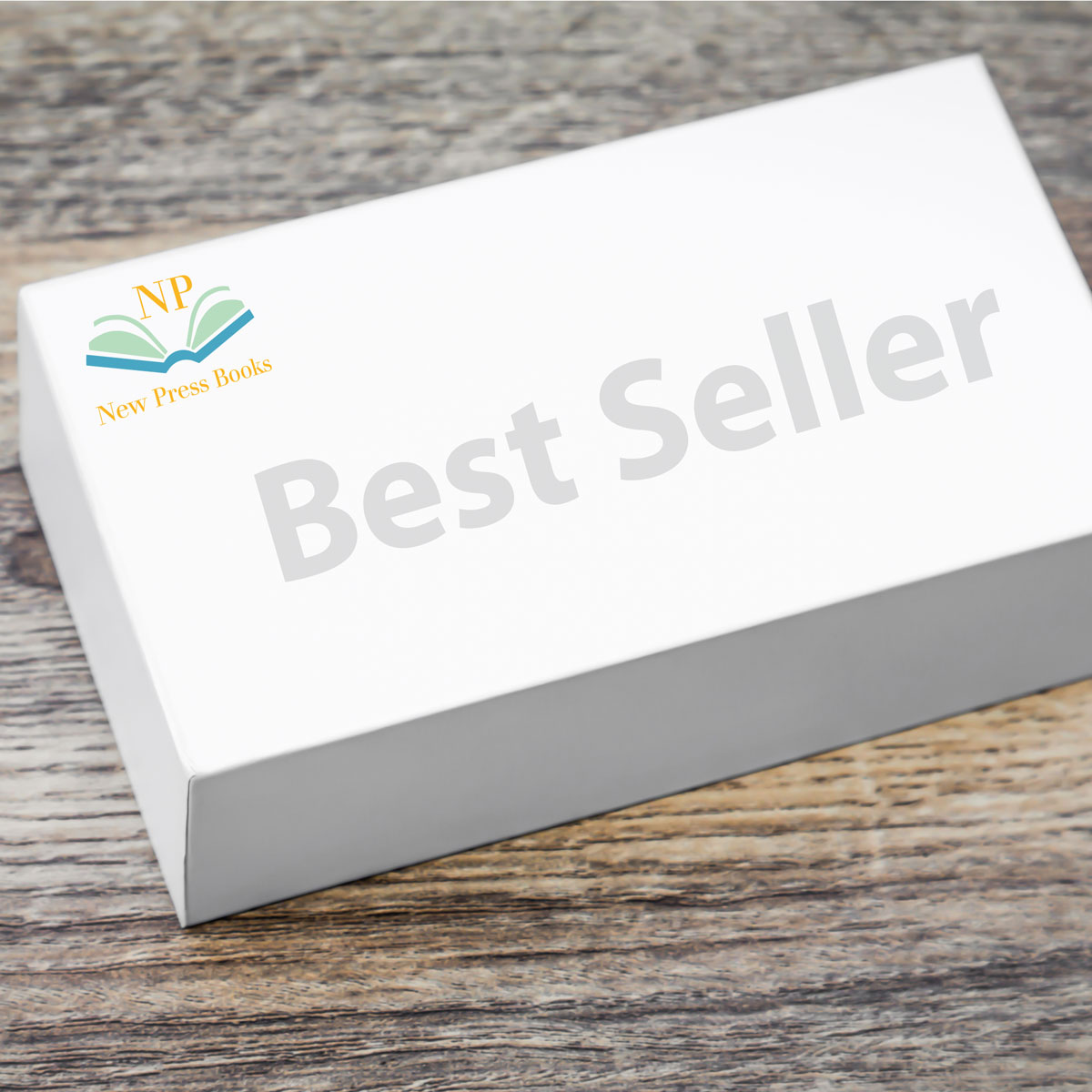 Let's Get Started
Say Hello!
Tell us about your book project and ask us any questions you may have.